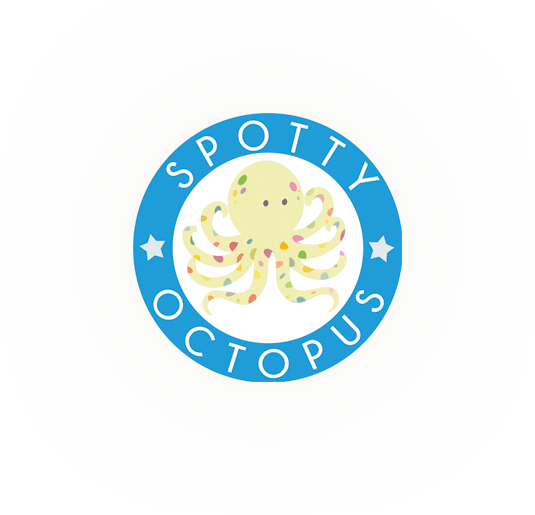 Helping You Tell Your Story
Getting rid of the jargon & corporate speak, to create a human focus for your business story.
Find out more

1000
Want a little Spotty Octopus in your life? Sign up here – you'll get our latest & greatest content pinged direct to your inbox once a month.
Content Crafting
Helping your audience connect with your company through clear, compelling and SEO-friendly content.
Find out more

1000
Don't Just Take Our Word For It…
"Since Spotty Octopus started "ghost blogging" for us we've seen a 300% increase in traffic to our website, and an 100% increase in leads." Legal Service Provider, Cambridgeshire.
Blog Writing
Fresh, original and engaging articles to attract visitors to your site. Grow your online community, while organically & positively improving your SEO.
Find out more

1000
Don't Just Take Our Word For It…
"We've worked with Spotty Octopus for many months now, and have been delighted with the quality and consistency of their service. In particular I love their ability to help me with my social media management. Highly recommended" Ben Tristem, Business Systems Expert , Cambridge.
We'll make sure your social streams are packed full of fab, relevant content. Plus we'll provide training so you can have conversations online with confidence.
Find out more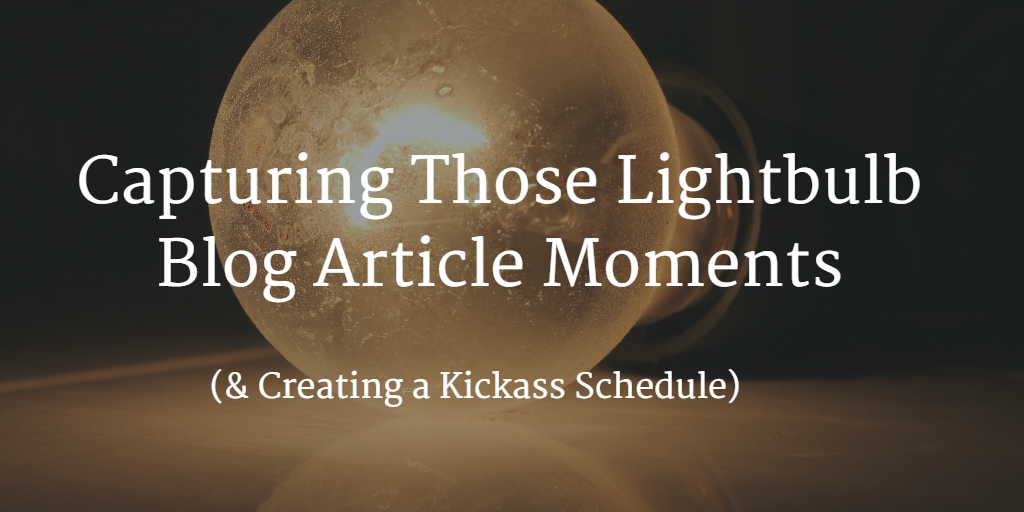 In our last article we looked at sweet ways to come up with blog ideas when you're stuck. But what about all those awesome article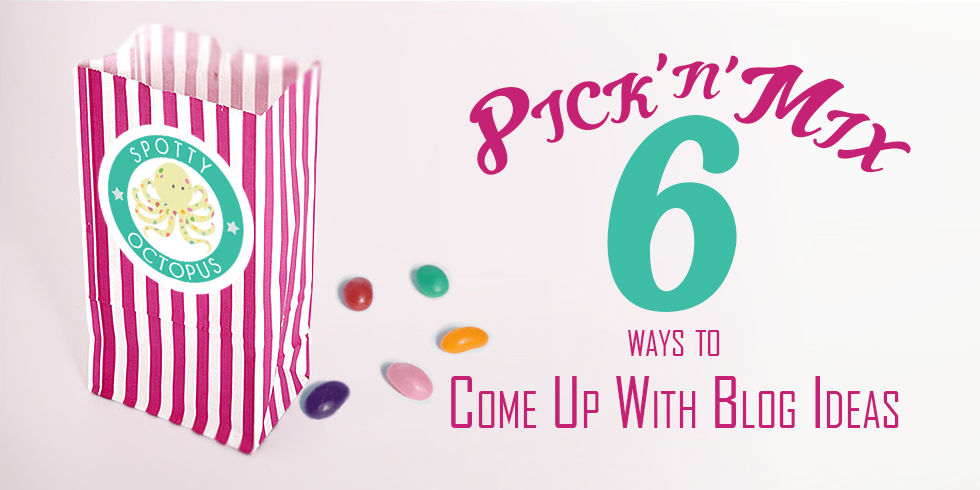 "I know our company should have a blog, but what do I write about?" I hear this from clients all the time, it's definitely up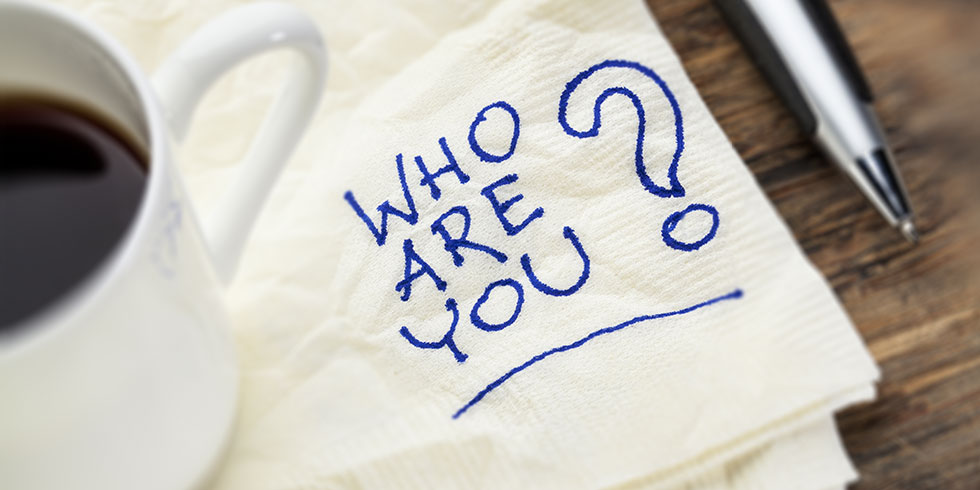 We're always told how important it is to know who you're writing for but it's also important to know who you are when you're writing.
GET IN TOUCH
Feel that tingling in your fingertips? That's our tentacles tickling your urge to contact us…
Whether you're interested in working together, after some help or just want to say hi, we'd love to hear from you!
Email us, tweet us or hit the contact us button – whatever pickles your onion.
Email: inkus@spotty-octopus.com
Contact Us
Latest Tweets
Could not authenticate you.
'