Content Crafting
Content is all about storytelling and good website content will take your visitors on a journey through your site.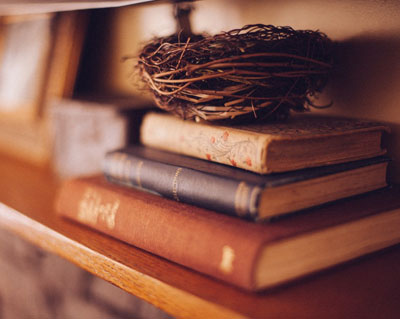 Once upon a time, evil SEO baddies were obsessed with tricking Google. They stuffed their sites full of keywords, with no thought to the poor people trying to read them. Google fought back, and with pandas & penguins on their side, they started to win.
Corporate story tellers
Copywriters are now turning into corporate story tellers. We don't mean romantic novels, futuristic trilogies or fairy tales; your brand narrative is made up of a series of concepts or values.
We'll help define your core values, messages and target audience. Ensuring we craft concise and compelling copy for your site.
Engaging content is essential in grabbing your audience's attention, it's also a huge factor in how long people stay on your site and how often they revisit it.